As with any major storm, the HCSO has numerous deputies on the coast, protecting life and property.
This afternoon, deputies are assisting the Hernando County Department of Public Works in assessing roads for flooding/possible closure and assisting any citizen(s) who may become trapped due to street flooding.
At this time, all roads in Aripeka and Pine Island are under water. High tide is at 3:55 PM.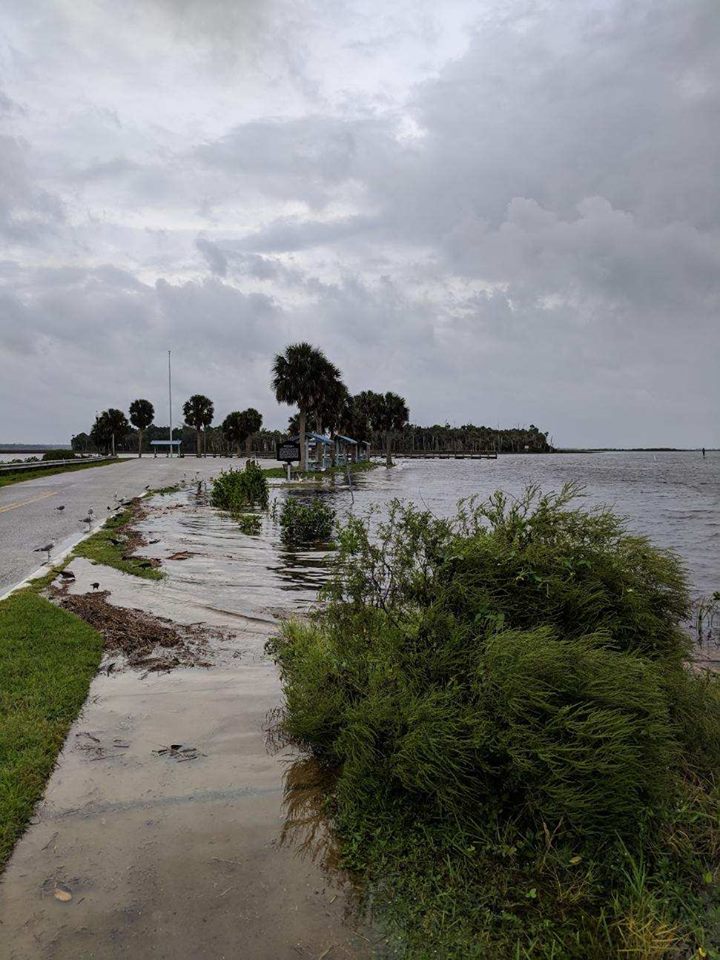 Current Road CLOSURES
– Pine Island Drive
– Osowaw Boulevard
– Bayou Drive
Anyone on the coast who needs assistance, please call 352-754-6830 or 9-1-1 for an emergency.