5 Important Tips to Plan Your Istanbul Vacation
Whether you're looking for rich culture, history, or beauty, Istanbul with an exotic reputation, has all to visit and spend your time with great enjoyment. This former Turkish capital is brimming with tradition and sophistication and is usually on top of most traveler bucket lists. While Turkish is the official language of the city, English is also widely spoken.
So you will have no trouble getting around and exploring the city. Istanbul has a transitional Mediterranean climate with an average temperature of around 25 °C during summer. So it's best to travel to Istanbul in summer instead of when the temperatures drop to around 9 °C in winter. Plan your trip early to find the best Istanbul hotels and travel options to suit your budget.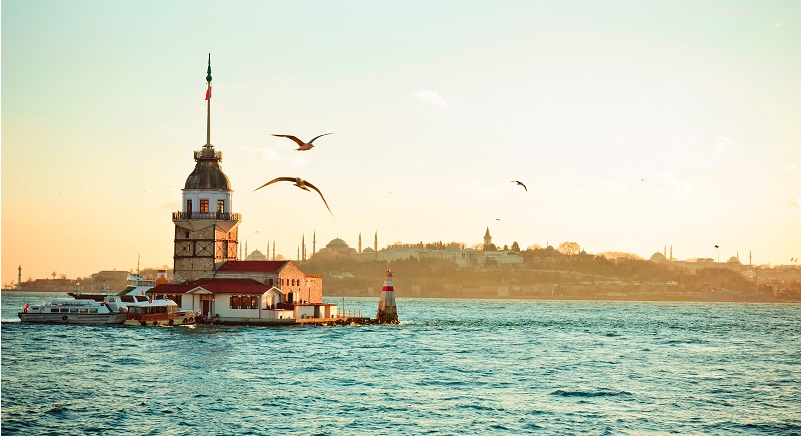 Make a Detailed Itinerary
There are so many beautiful places to visit and things to try out in Istanbul. So, you must make a detailed travel itinerary to ensure that you don't miss out on any exciting places. For instance, the Grand Bazaar is one of the largest markets in the world.
Make a List of Places
A trip to Istanbul would be practically incomplete without a visit to the bazaar. Similarly, the Blue Mosque, the Galata Tower, Cappadocia, and Kusadasi are other exciting places that travelers try to visit. If you visit Cappadocia, you may also want to try the balloon ride over the rocky landscape.
Always do some detailed research before visiting the best places in Istanbul and the best Istanbul hotels. Book your accommodation early because Istanbul is a popular travel destination and several travelers visit the place in summer.
Don't Cram Too many Things Into the List
Istanbul is one of those places that you should take your time to explore. It's more about taking in the rich culture and history than just about checking things off the list.
So it's best to ensure you allow a few days to each place you plan to visit. When you make a list, it's also essential you make a list of the food you want to try out and the cultural activities you want to participate in.
Tour Packages or Self Planned Trips
You may be able to cover more places at a lower cost by opting for budget-friendly tour packages. However, you may not have the freedom to choose the specific places you want to visit. Guides and coordinators who plan to lead these organized tours take care of everything, including the accommodation and food during the trip.
If you prefer a less organized travel approach, it's best to plan and organize your trip. This way, you can pick your locations and activities and spend as many days as you want in one location. Spend hours exploring the Hagia Sophia or exploring the waterways of Eminonu as per your preference and convenience.
Pack Right
You are likely to spend considerable time walking in Istanbul. So it's best to pack light clothes, sneakers, and even running shoes. Most people who have visited the place recommend denim, tees, shirts, comfortable summer dresses, sneakers, and other comfortable shoes. You will have a hard time exploring the wacky, rocky terrain, and streets in a pair of heels.
Wrapping Up
It's best to stick to good cafes and restaurants when trying out to meet someone special in Istanbul. Also, check the weather conditions of the specific places you plan to visit.